Logan Paul's $623K Azuki NFT drops to $10
The Idea Trader is dedicated to spreading interesting ideas and current news to readers and interested parties. This blog contains opinions and insights for ideas and investment opportunities and is not intended as advice for investing.
Non-fungible tokens (NFTs) have had a difficult year, particularly since the overall crypto winter started somewhere in June. Since January, the trading sales volume of NFTs has decreased by almost 97% as a result of the market collapse.
Many digital assets have already lost more than 70% of their floor values in the last 90 days as a result of the market winter. Azuki NFT, which Logan Paul had previously purchased, is the ideal illustration, falling more than 80%.
Azuki NFT from Logan Paul is now worth $10
American YouTuber Logan Paul paid $623,000 in 2021 for an Azuki "Bumblebee" non-fungible token. Chiru Labs' Azuki NFT collection includes 10,000 hand-drawn profile images.
Intense debate over the NFT artwork's present worth in the midst of the overall bear market has taken place online within the crypto community. Earlier today, Twitter users Watcher. Guru noted that the price of the piece had decreased from $623,000 to $10.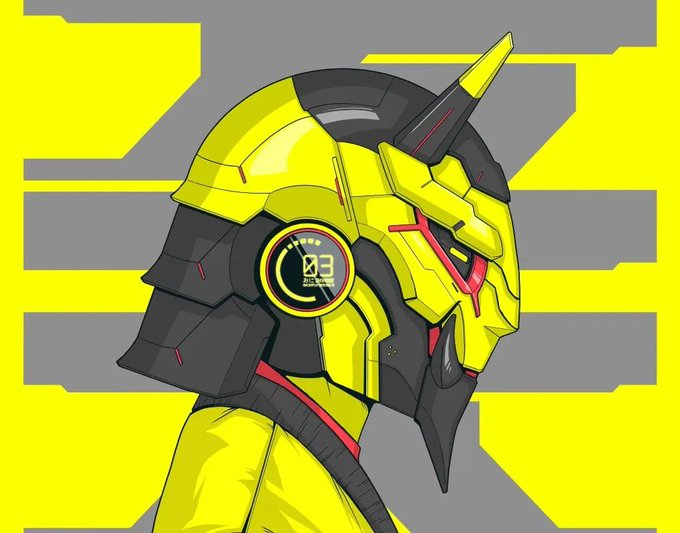 My NFT Essentially Falls To Nothing - Paul
Paul acknowledged that his NFT artwork has virtually vanished in a blog post on July 13. At that moment, he started selling a copy of the NFT artwork to raise the NFT price and stop it from falling any lower.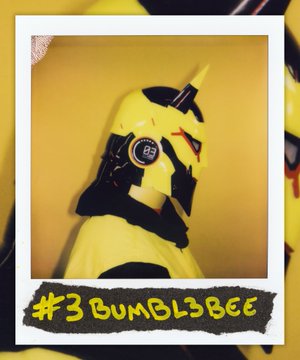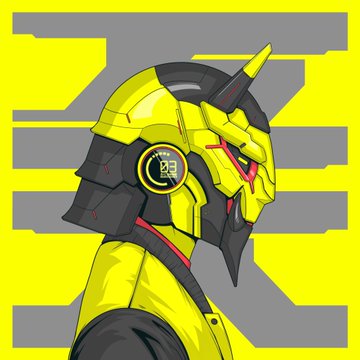 It's also important to note that in August 2021, Logan Paul acquired Rock #65 and Rock #68 NFTs for $60,000 and $95,000, respectively. Once again, these digital artifacts are now "basically nothing," with the NFT Rock #65 being sold on OpenSea for for $25.
Other Paul's collections on OpenSea, which include NFTs such CryptoPunks (PUNKs), World of Women (WoW), and Azuki (AZUKI), have seen a large decline in value at the time of publication.
Despite the market collapse, the NFT market is bringing in an increasing number of digital collectibles. The ultra-rare NFT collection from Tamadoge which has a set edition of 100 NFTs with a dog theme, was released last week.
Thanks to Dominic Kimani at Business 2 Community whose reporting provided the original basis for this story.